what we do
We follow legally regulated financial advisory standards and protocol. You can be rest assured that the advice we offer is the most up-to-date available and will take into consideration the specific circumstances and financial status of our clients.

The value of pension and investments can fall as well as rise. You may get back less than you invest
Your home may be repossessed if you do not keep up repayments on your mortgage
The Financial Conduct Authority do not regulate Inheritance Tax Plannng, Taxation & Trusts.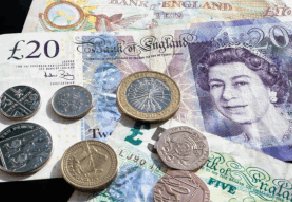 Eric will meet to consult with you at your convenience, to listen to your requirements, ideas and preferences. Only when he is satisfied that he has all the pertinent details will he offer advice relating to your financial planning options.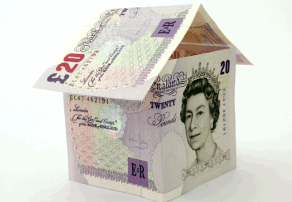 Eric will take the time to inform you of the most suitable product on offer to you considering your unique financial situation.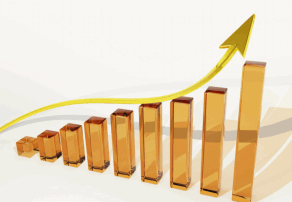 Eric Watson Financial Solutions Ltd treats every client as an individual with their own unique set of financial requirements, whether this is personal or business all clients are treated with respect and confidence. We have high standards and so do our clients, this is something we never forget or compromise upon.
Financial services
Financial Services are constantly evolving with changes in legislation as well as the creation of new services. I maintain my awareness and familiarity of the changing processes to a high standard. If you require advice of any nature then please contact me direct by calling the office on 01555 668320.